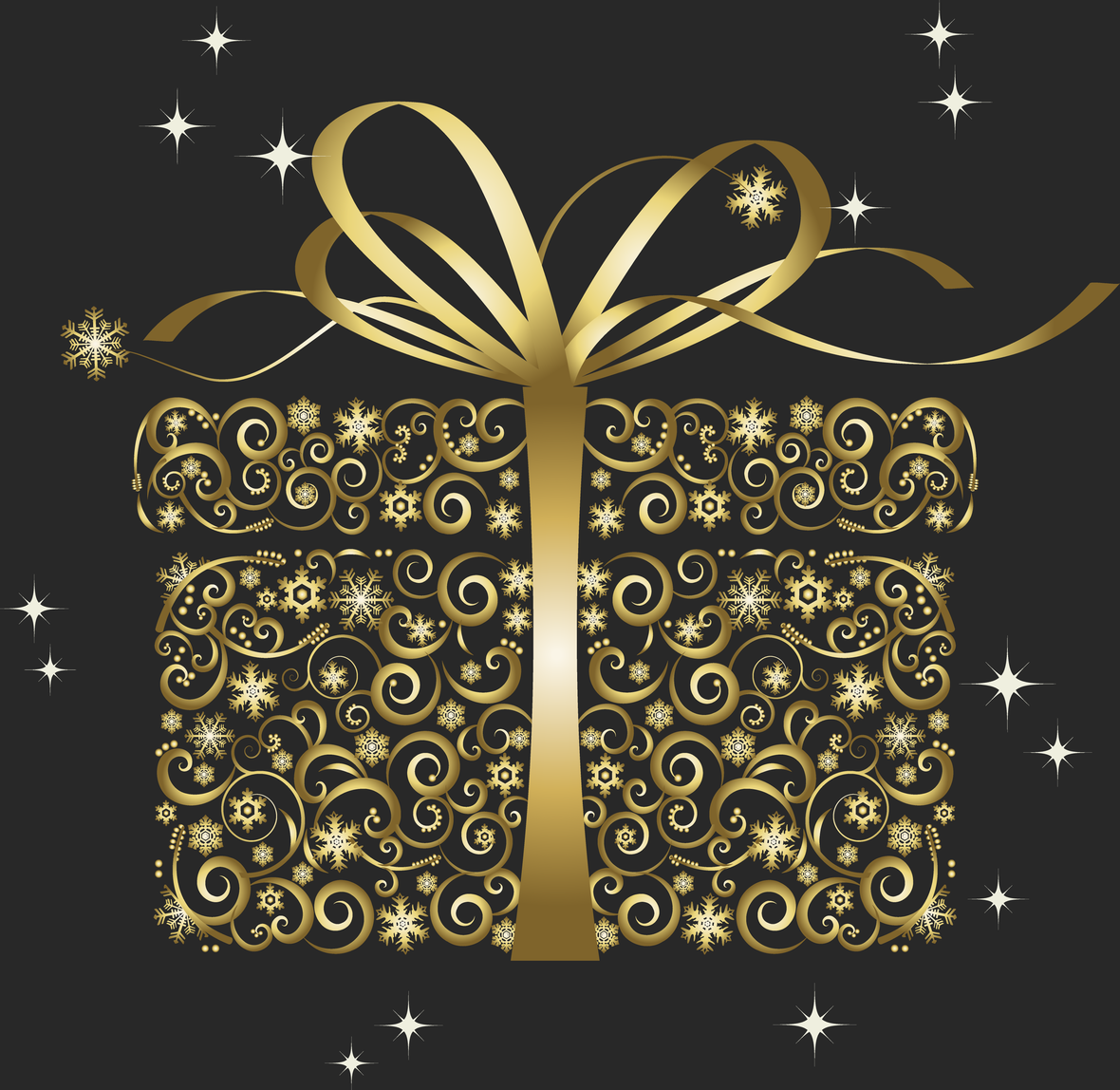 We wish all customers and friends of our house a Merry Christmas and a Happy New Year 2023!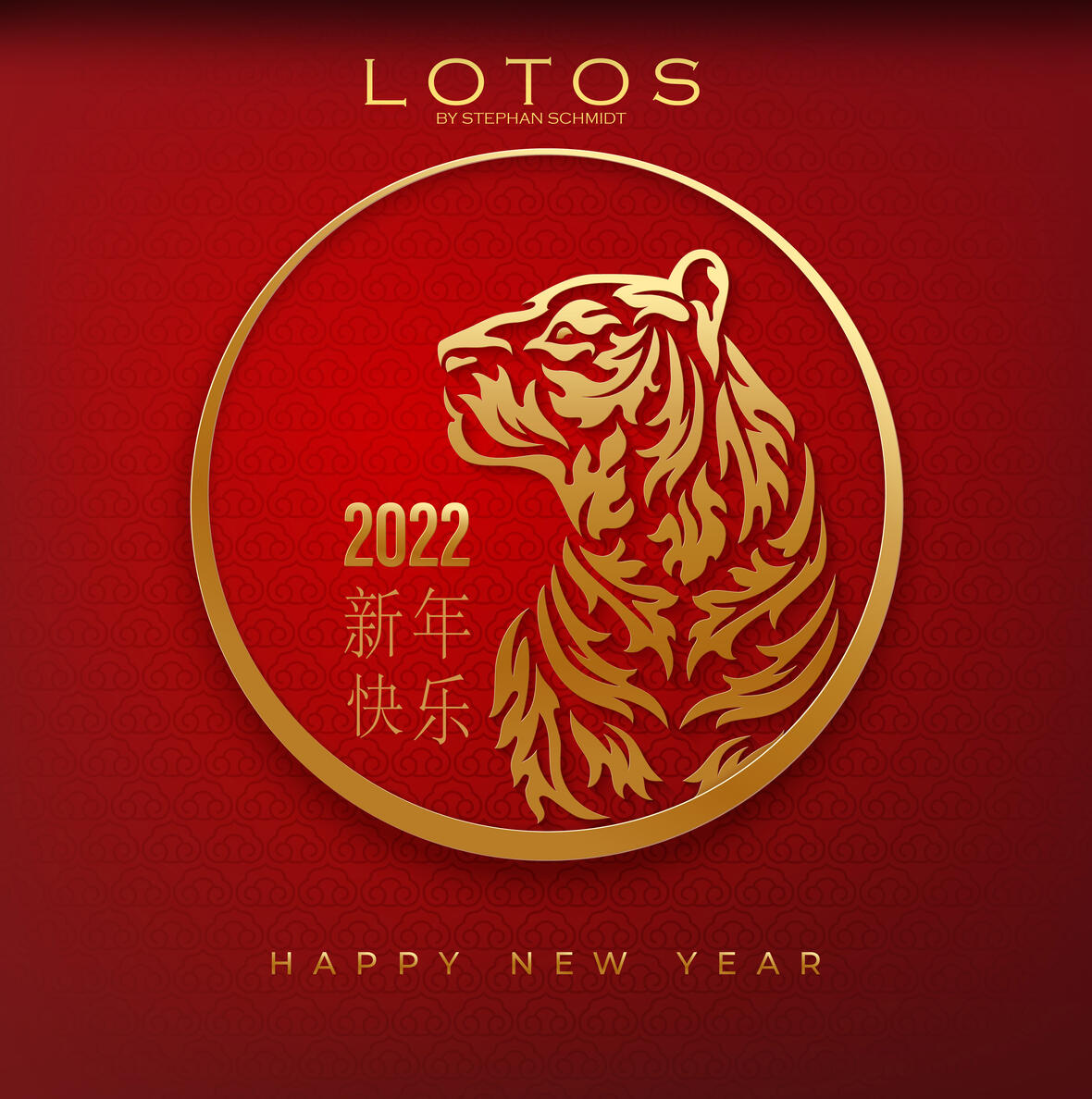 Happy Chinese New Year !
LOTOS祝賀大家虎年快樂,健康平安與家人共度豐足新歲!
HAPPY CHINESE NEW YEAR with LOTOS !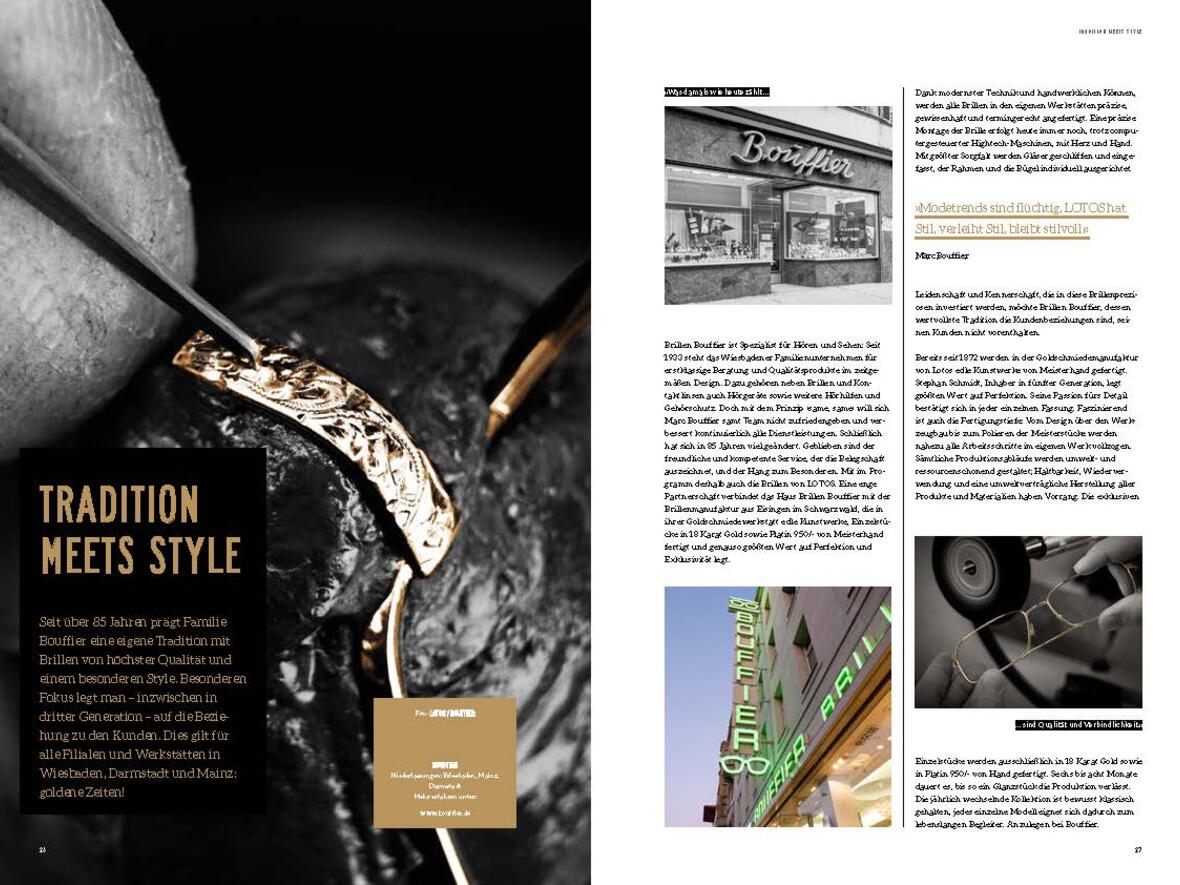 Brillen Bouffier Wiesbaden
Thank you to Brillen Bouffier in Wiesbaden for
these great article in the "Wilhelm Magazin"!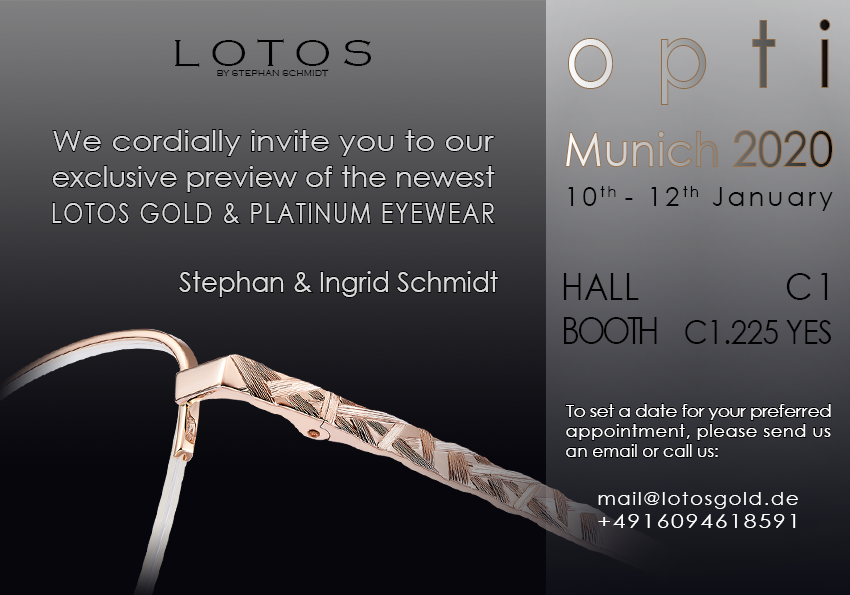 We cordially invite you to visit us at the "opti Fair 2019" in Munich. Meet us in Hall C1, Booth C1.225 YES to discover the newest LOTOS  Gold Collection.  Please let us know your preferred date in advance. We are looking forward to seeing you soon!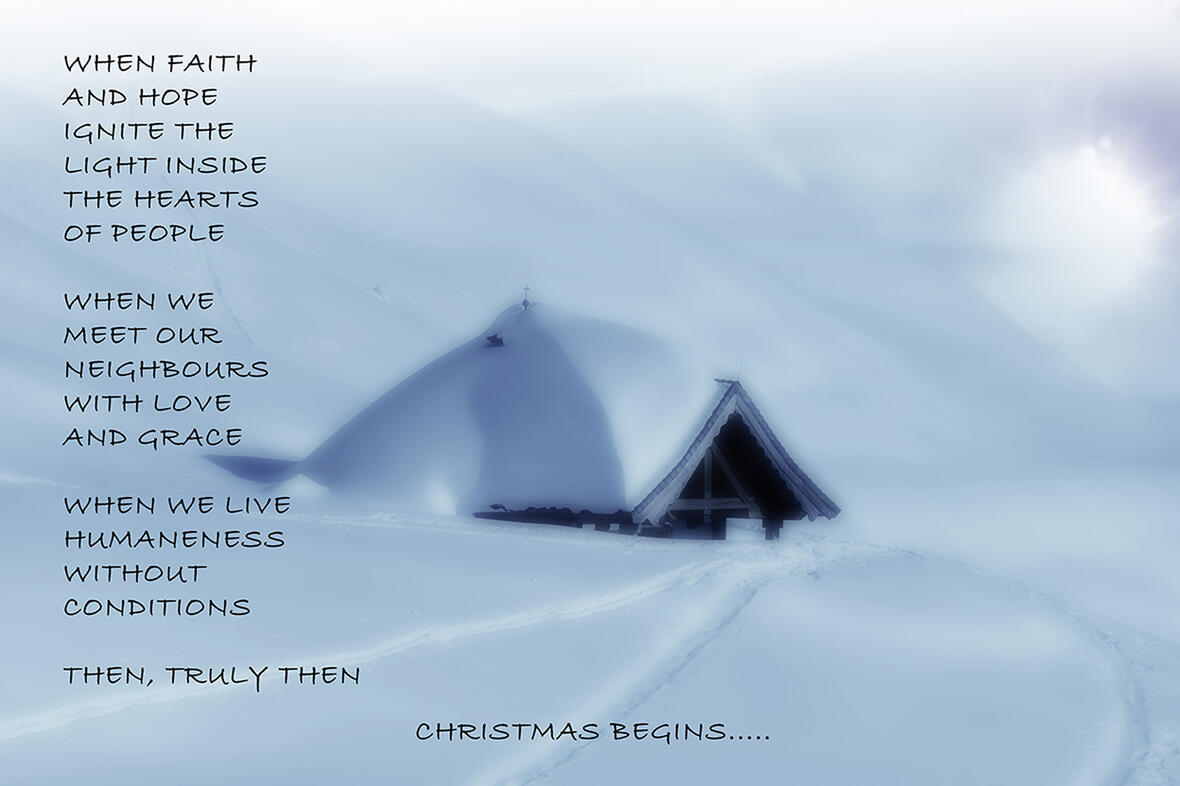 LOTOS wishing you a very merry Christmas